Top 3 Price Prediction Bitcoin, Ethereum, Ripple: How to avoid getting trapped in the wrong direction?
Bitcoin price is in a tough spot with tight consolidation and no directional bias and has been this way for the last 48 hours. The weekend saps any volatility in the crypto markets, which causes BTC to range while altcoins are open for manipulation due to lack of liquidity.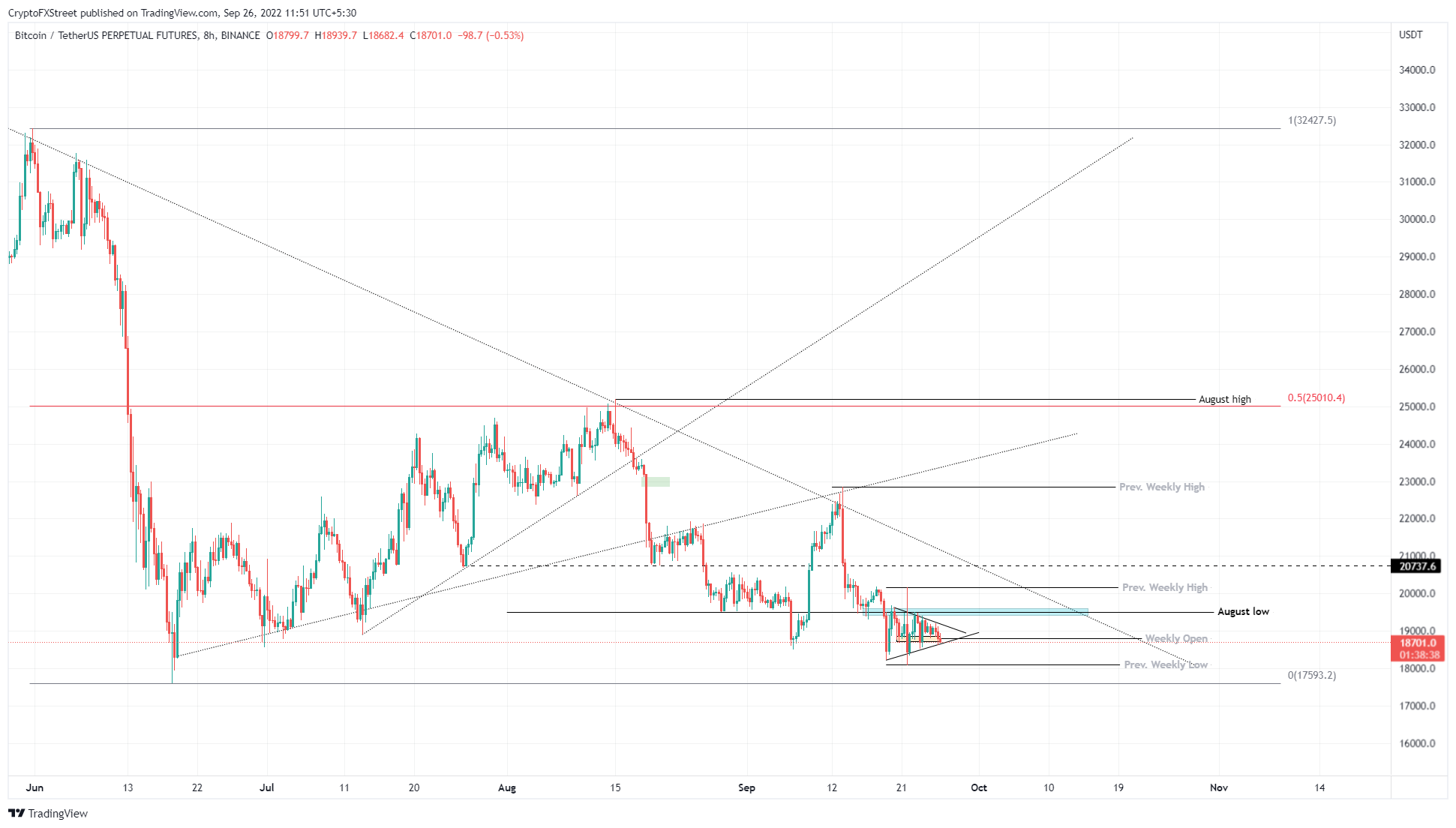 Shiba Inu: This is what happens when Ethereum whales move 4.35 trillion SHIB
Over the past three days, large wallet investors on the Ethereum blockchain have scooped up more than 855 billion Shiba Inu tokens. Massive Shiba Inu accumulation by whales is considered a sign of a bullish trend reversal in SHIB.