Ethereum Price Prediction: Get ready for a Wall Street discount
Ethereum price shows significant smart money interest. A sharp liquidation could occur before prices move higher. Ethereum price breaches target one at $1800, which was mentioned in July's market bottom thesis. ETH price shows an influx of deposits on all exchanges. The midterm bullish forecasts are dependent on $1250 holding as support.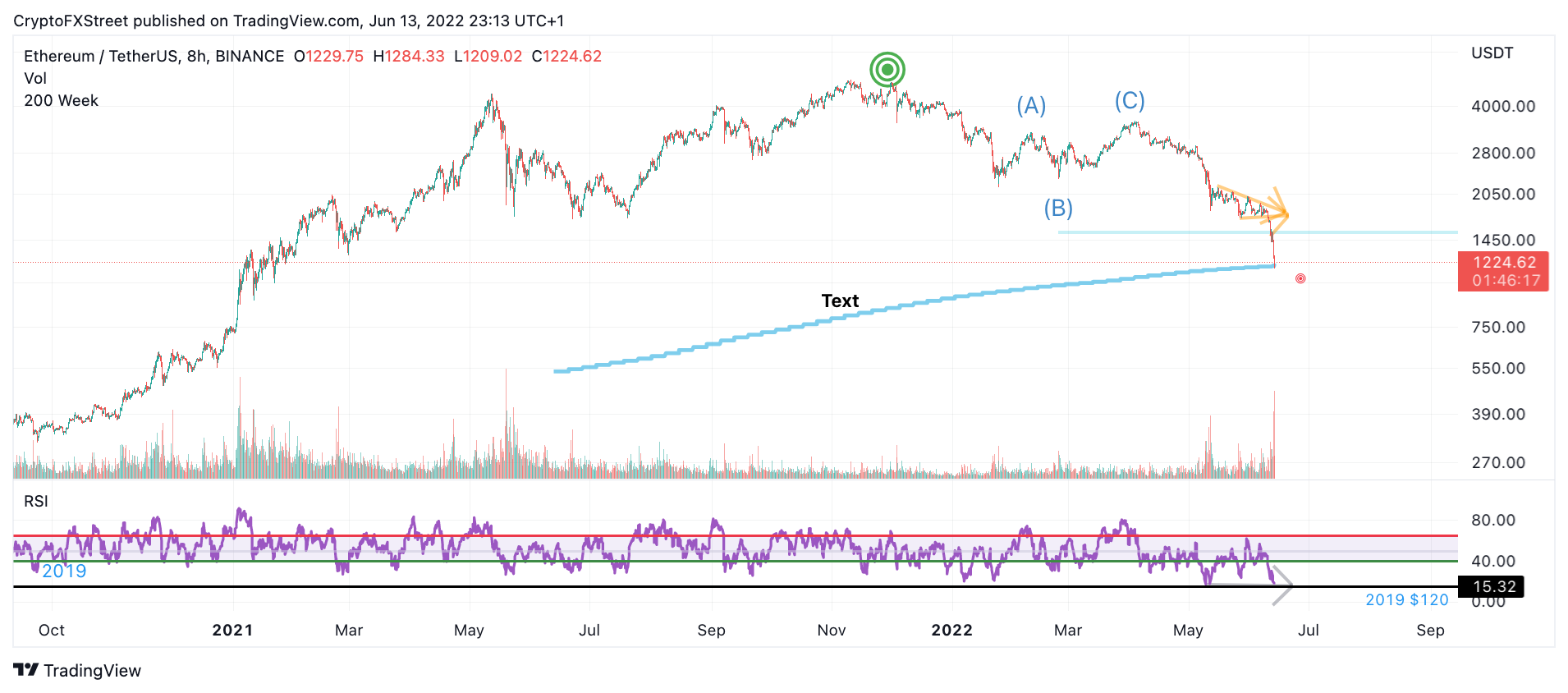 Iran adopts crypto in foreign trade, debuts with $10 million import order
In a watershed moment for crypto adoption, Iran registered its first official order for importing $10 million worth of goods paid for in cryptocurrencies. A private Iranian news agency reported that the Ministry of Industry, Mine and Trade has plans to widely use cryptocurrency in foreign trade with target countries.
Bitcoin price begins its move to $21,000, but bears might get another opportunity short at this level
A brief technical and on-chain analysis on Bitcoin price. Here, FXStreet's analysts evaluate where BTC could be heading next. Please, subscribe to our YouTube channel, follow us on Twitter @FXScrypto and join our Telegram channel.