DeFi market records a 14.7% YoY active user decline as TVL plunges by 68% to $58 billion
Ethereum made Decentralized Finance (DeFi) available to the crypto space when it introduced smart contracts, and the industry since then continued to flourish at a rapid rate. However, the bear markets of January and May 2022 took a severe toll on this growth, and the DeFi market has still not completely recovered from it.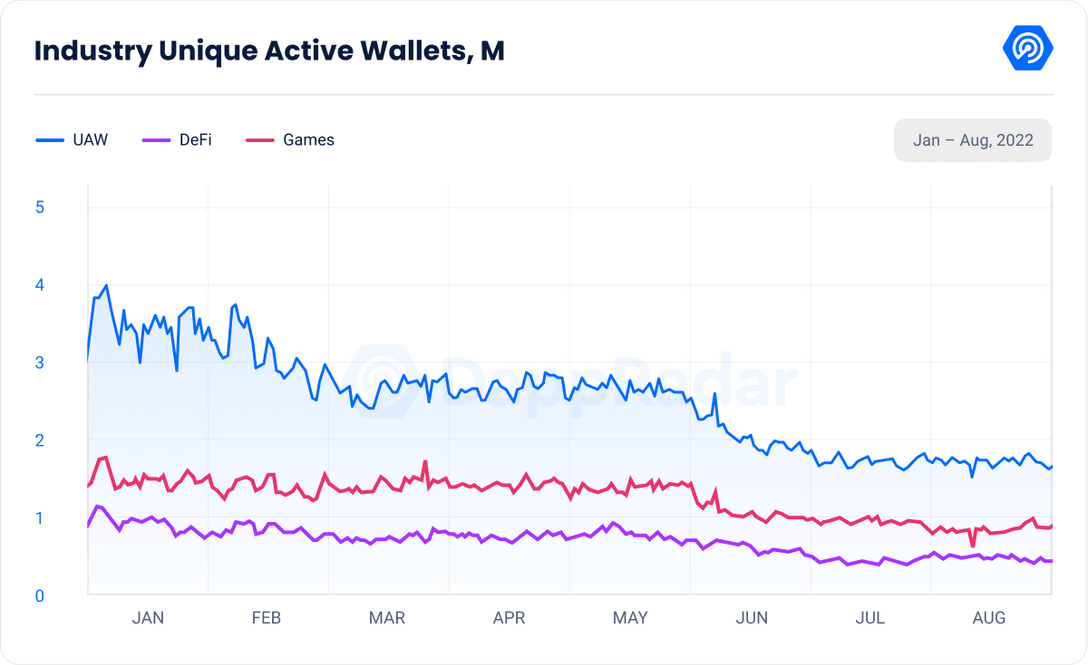 Ethereum Classic Price Prediction: A case of sneaky divergence
Ethereum Classic price shows a strong divergence signal that could become the catalyst of a future penny-from-Eiffel style decline. Ethereum Classic price continues to be the topic of discussion amongst day traders. The ETC price saw an impressive 32% counter-trend rally during the first trading week of September.

Solana Price Prediction: A true bull run vs another suckers' rally
Solana price has recovered 7% of market value amidst the most recent downtrend. SOL price does not show RSI divergence to securely call the bottom of the current mudslide. Invalidation of the downtrend is a breach above $40.28.