Polkadot Price Prediction: One more pump then dump at best
Polkadot price could bounce near this level, but the technicals suggest a larger selloff is coming. Polkadot price shows reasons to be concerned as the bears are hours away from printing a classical shooting star reversal pattern on a 3-day chart. The last time the classic reversal pattern formed was a month ago.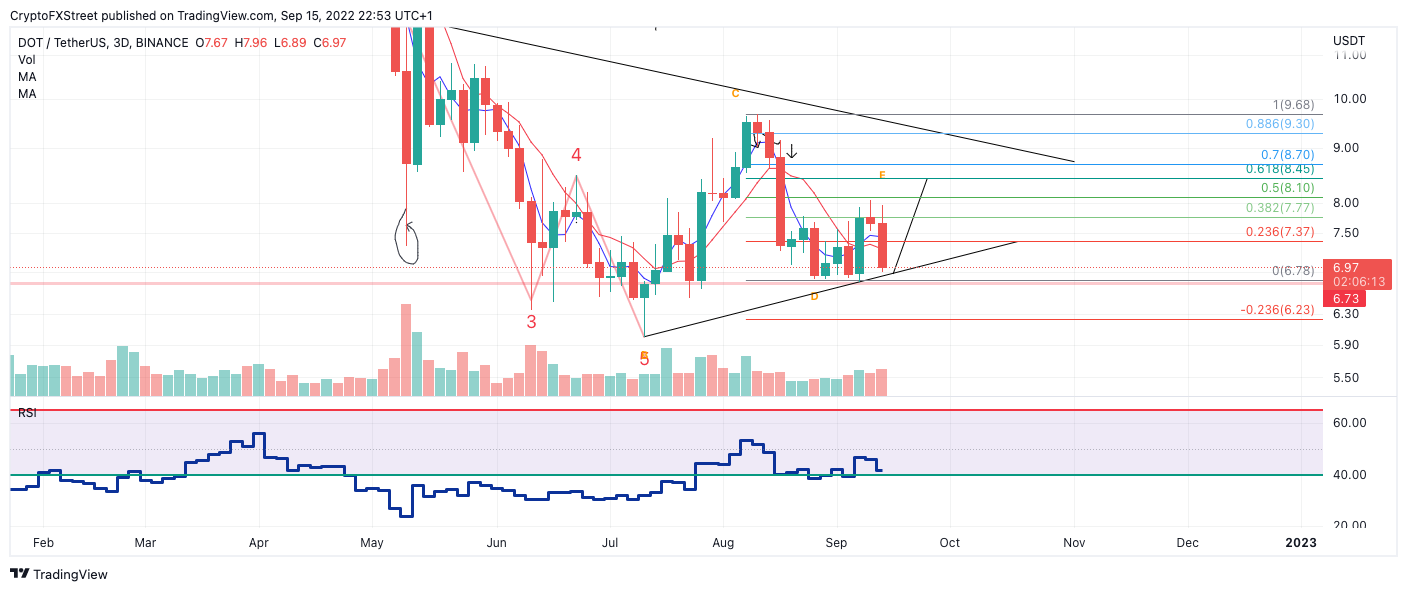 XRP price shows bearish strong-hold, are these the early signs of defeat?
XRP price is in trouble as the bears persistently flex their control. Following the US CPI release on September 13, Ripple has fallen 10%. Consecutive bearish engulfing candles have been established on higher time frames, and an uptick in bearish volume has surfaced during the selloff.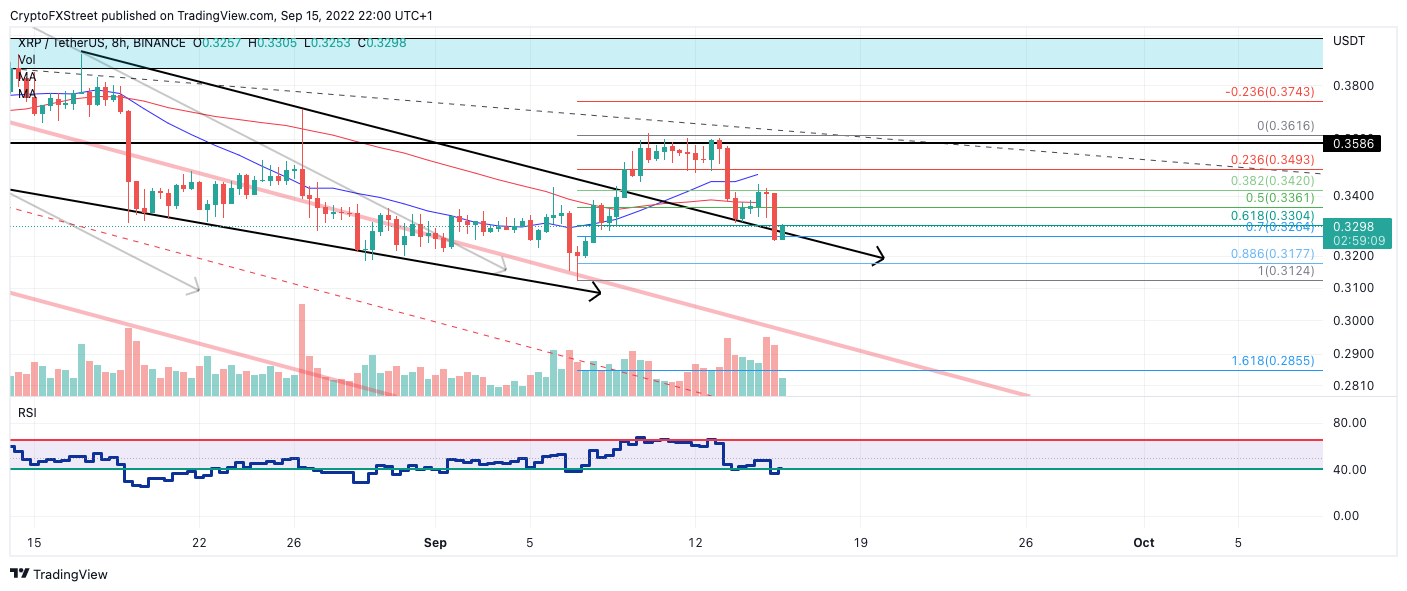 Is good news on the way for Litecoin's 4.41 million investors?
The silver to Bitcoin's gold, Litecoin, has been one of the few altcoins to not only survive the multitude of crashes in the past but also remain one of the top cryptocurrencies in the world. This is only possible thanks to its loyal investors, that have held on to their LTC over the last few months.