Reasons why XRP's green candle for this week means nothing inside Ripple's bear cycle
Ripple (XRP) price is set to tank substantially lower in the coming weeks as price action sees bulls trying to make a fist against the bear cycle. Although courageous, it does not seem to be going anywhere, and it offers bears a window of opportunity to add more short positions.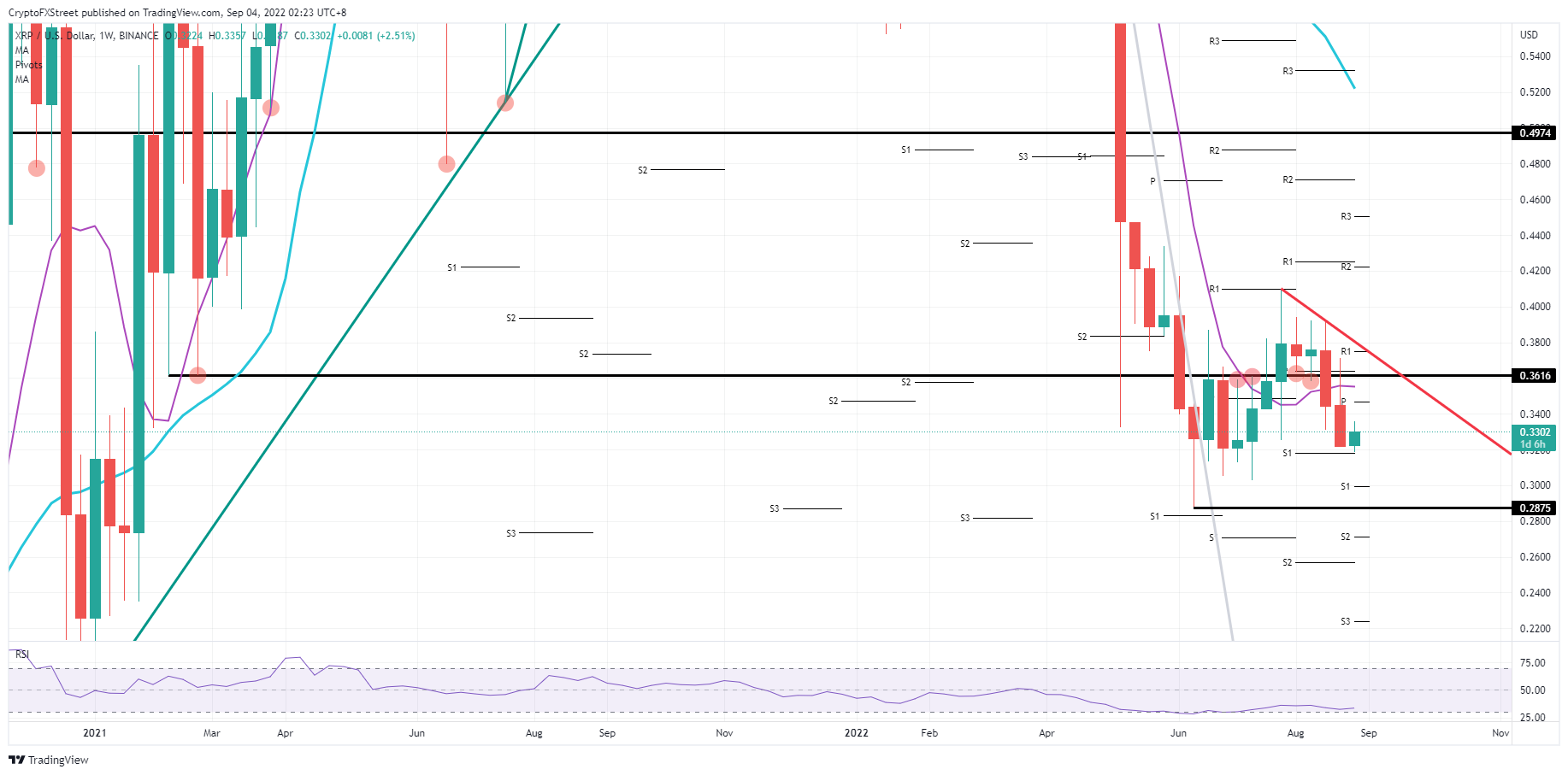 Ethereum price is set to close the week in the green, although a bull trap looms
Ethereum (ETH) price has been trading quite strong in a very nervous week where traders were thrown left and right, being up one day in the European session and the next day losing everything at the end of the US closing bell. Bulls could still eke out solid gains for the week, with a lot of cash being burned in the process.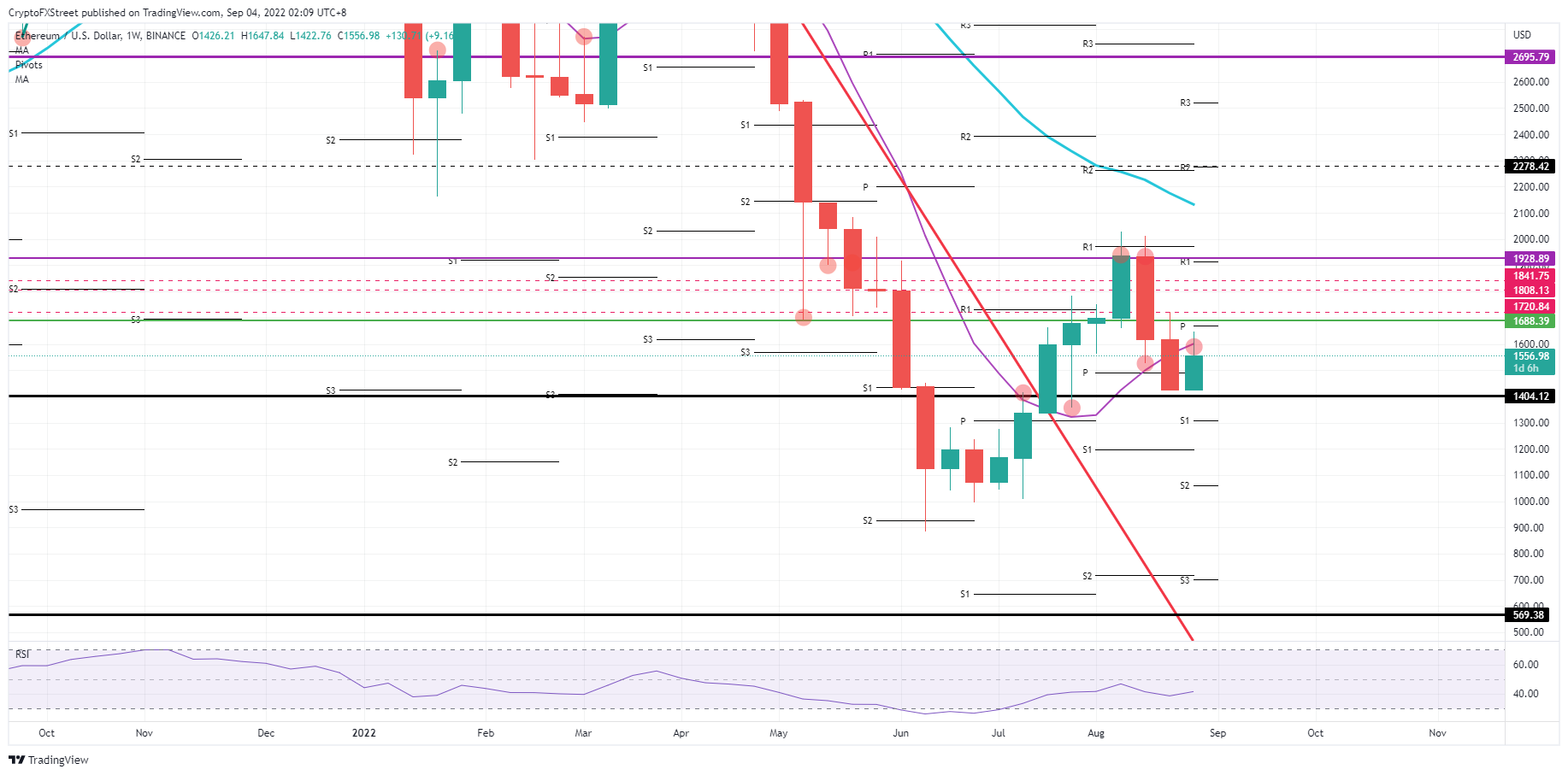 Dogecoin price sees bulls flipping coins whether or not to book gains for this week
Dogecoin (DOGE) price sees bulls playing with fire over the weekend as almost all gains are being returned. This puts bulls almost back to square one and in a not-so-convincing position to start a new week. Expect to see another leg lower in the coming weeks as the dollar strength has only taken a step back and is set to enter a new rally, pushing the DOGE price back to $0.05.