UK embraces stablecoin regulation, financial watchdogs wait and watch
UK's crypto industry welcomed new stablecoin rules pending guidance from financial watchdogs. A proposed bill could clarify new powers vested in regulators over payments-focused crypto assets, stablecoins. Crypto regulation is a part of the UK government's post-Brexit economic strategy; therefore, the community is awaiting interpretation of new rules.
Three reasons why Shiba Inu has potential to beat the slump
Ethereum whales hold on to their Shiba Inu holdings worth over $163 million, fueling bullish sentiment among SHIB holders. Despite massive profit-taking when SHIB hit the $0.00001732, large wallet investors have a bullish outlook on the meme coin.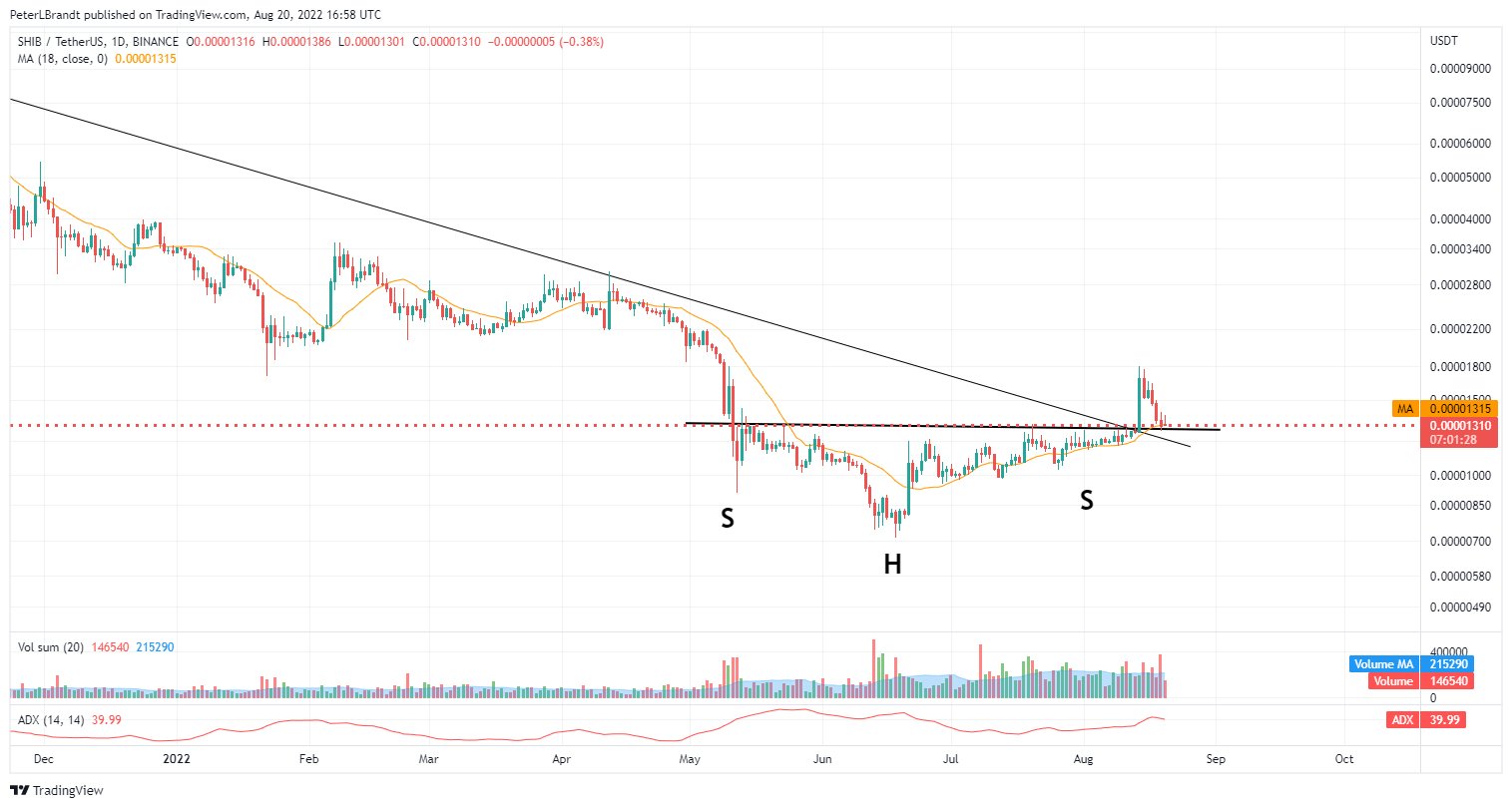 Ronin bridge attackers who fled with $625 million move funds to Bitcoin
Investigators have been tracking stolen funds from the Ronin bridge hack, through their journey from mixers to the Bitcoin network. An investigator presented his analysis to the crypto community, revealing the location of the stolen funds.