According to the Bitcoin Volatility Index, the bitcoin price remains submerged in terms of trading interest.
Ethereum continues to show strength in the market but for how long?
Ripple price shows contrarian bullish signals.
The Crypto market shows a shift in the tides. Market dominance may be dished off to Ethereum and Ripple in the coming weeks.
Bitcoin price shows turbulence
Bitcoin price has halted all bullish production. The peer-to-peer digital currency has been experiencing erratic behavior since it hurdled the $21,000 barrier towards the end of July. Traders may continue to sideline their accounts in the coming days as the technicals suggest a wedging pattern is likely underway.
Turbulent behavior in Bitcoin price could signal disinterest amongst short-term bulls and bears alike. An On-Chain analysis indicator called the Bitcoin Volatility Index (BVIN) confounds the unpredictability that continues to plague. The BVIN shows declining volatility in net and cumulative volume, displayed by a steadily decreasing 50-day exponential moving average (EMA). Thus a sideline approach may be justified for weeks until a substantial cue presents itself.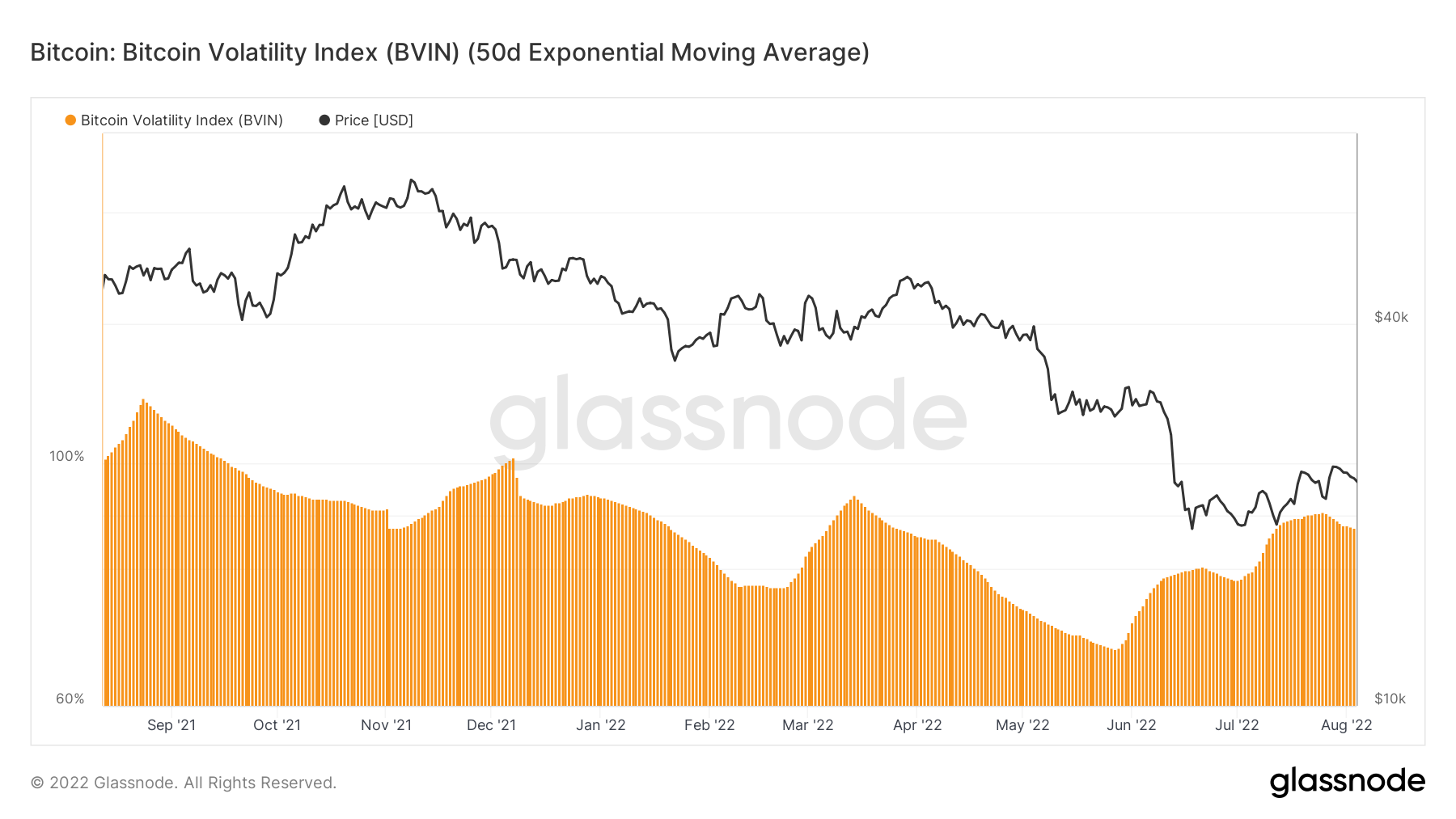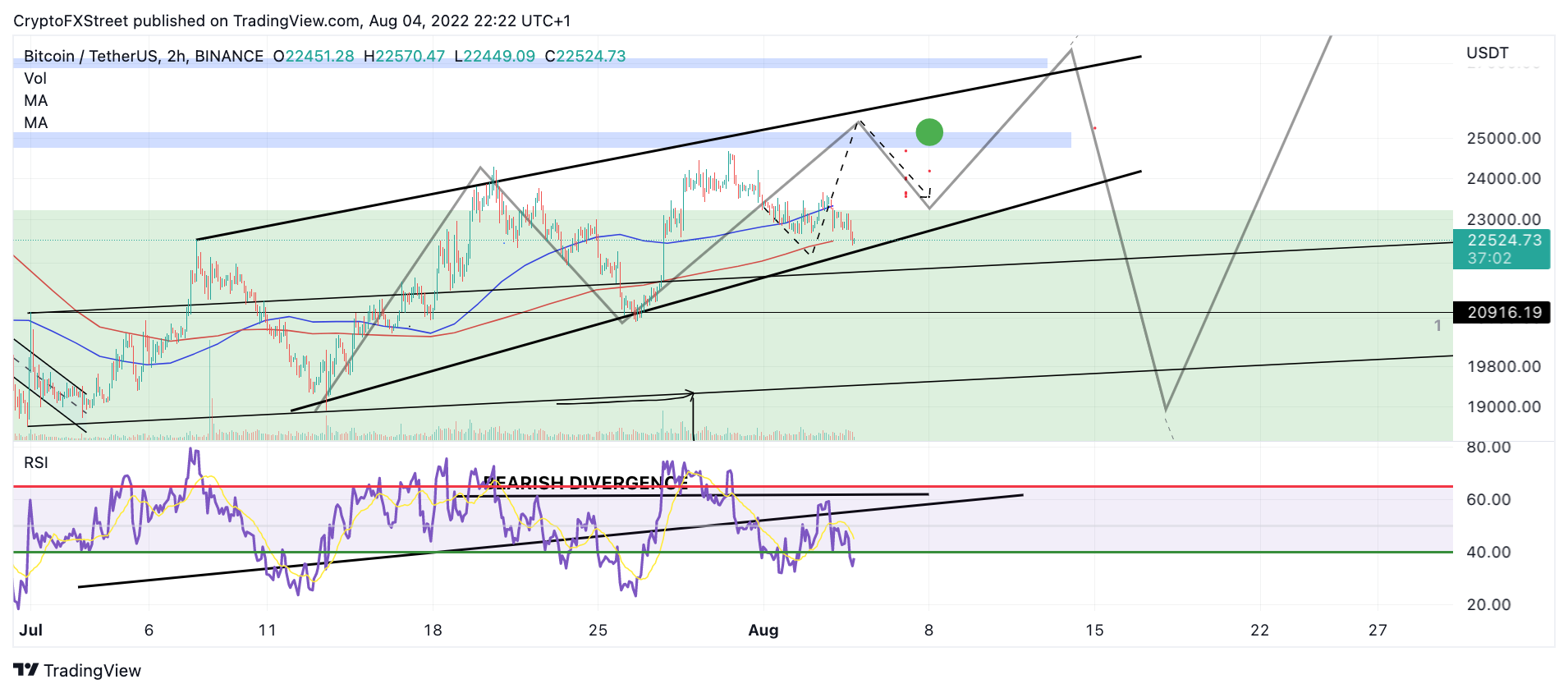 BTC/USDT/2-Hour Chart
In the following video, our analysts deep dive into the price action of Bitcoin, analyzing key levels of interest in the market. -FXStreet Team