The Go Markets broker was founded in 2006 in Australia and currently has offshore offices in Mauritius and Saint Vincent. With Go Markets clients have the opportunity to trade with more than 50 currency pairs as well as with stocks, commodities, and index CFDs.
Go Markets gives clients a potential maximum leverage of 500:1. However, it should be noted that clients based in the UK and Europe are limited to a leverage of 30:1. Trading is done with the MetaTrader 4 and 5 web platforms.Potential clients of Go Markets should be aware that the broker is licensed by the FSC and regulated by ASIC and CySec. All in all the Go Markets broker is regulated and licenced, clients have on offer two account types titled as Go Plus+ and Standard Account.
Broker status:
Regulated Broker
Regulated by:
ASIC, CySec, FSC
Scammers Websites:
gomarkets.com
Blacklisted as a Scam by:
N/A
Owned by:
Go Markets PTY LTD
Headquarters Country:
Australia, Cyprus, Mauritius
Foundation year:
2006
Supported Platforms:
MT4, MT5
Minimum Deposit:
200$
Cryptocurrencies:
No
Types of Assets:
Forex, stocks, commodities, index
Maximum Leverage:
Up to 500:1 although clients from the UK
and Europe only have access to the 30:1 maximum leverage
Free Demo Account:
Yes
Accepts US clients:
Yes

Is Go Markets a Licensed Broker?
As a broker, Go Markets is licensed by the ASIC and CySec. This is an indication that it is safe to invest with this broker. However, an offshore entity made us a bit suspicious. If a company already has a great reputation and legitimate headquarters, why would they need offices in Mauritius and a Tier3 license?
How Unsafe Is An Unlicensed Broker?
Investing with unlicensed brokers comes with an inherent danger because there is no agency with the traders best interest in mind looking over the broker's shoulder ensuring that best practices are being followed. In a vast amount of cases investors are at high risk of losing their money/investments if they trade with an unlicensed or unregulated broker. 
Also, we want to invite you to read our recently updated reviews of fraudulent brokers Green Capitalz, Geneticrypto,  and Bontobel. Be careful with these brokers.
Traders' Experiences With Go Markets
According to Go Markets reviews page on Google they have a 4.5 star rating with 40 reviews with the primary positive listed by the users being the customer support that their clients have received. This tracks well with the fact that both of the account types offered by the Go Markets broker come with 24/5 customer support. 
Go Markets Offers MetaTrader 4 and MetaTrader 5? – Available Trade Software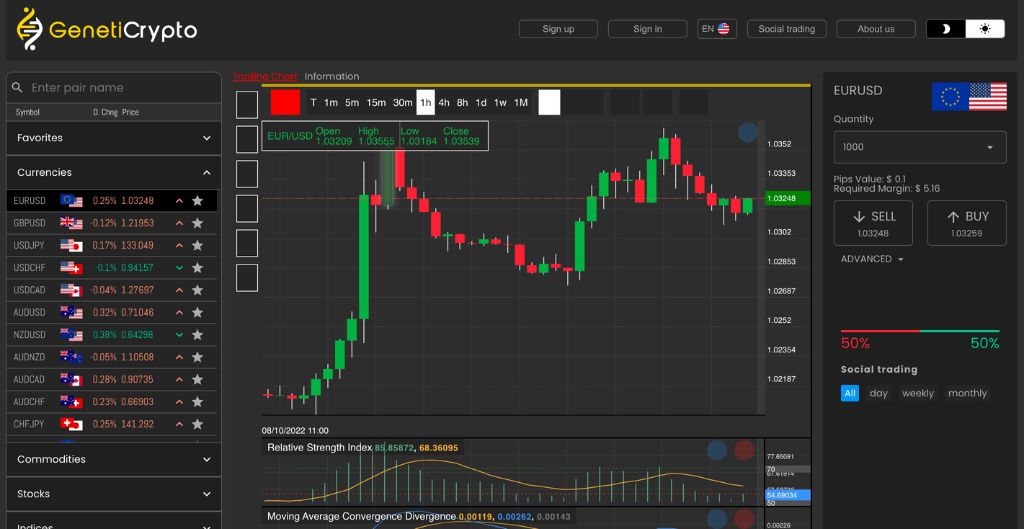 Go Markets supports both MetaTrader 4 and MetaTrader 5, this allows clients to trade over 600 assets as well as over 50 currency pairs. Clients are able to use the web-based trading platform and the Android/IOS platforms to complete their trades.
Mobile Trading
While Go Markets does not have their own official app, clients are still able to use the MT4/5 IOS and Android app in order to trade on the go. 
All About Go Markets Accounts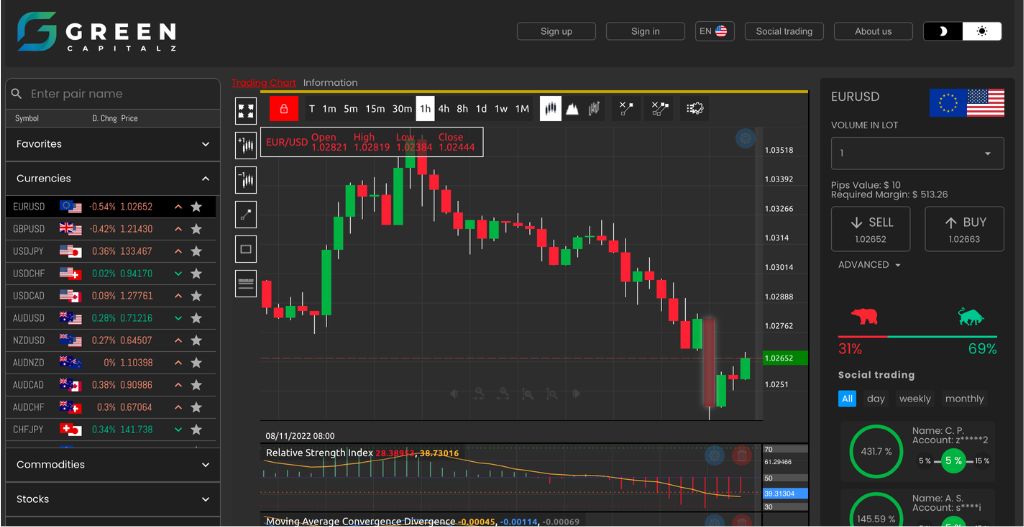 Clients are able to choose between two main account types, Go Plus+ and the Standard Account. These two account types come with minimal differences.
The major difference between the two account types comes down to the extremely low spread of 0,0 for the Go Plus+ account, this is due to the Plus account type being tied to commissions.
Demo Account – Trading With Virtual Money
With the free demo account offered by the Go Markets broker, clients are able to trade with 50,000 $ in virtual funds in order to practice with the MT4/5 platforms on both laptop/pc or their mobile devices. The demo account offered by Go Markets allows clients to trade with 350 CFDs with real time spreads. 
Go Markets Broker – Countries Of Service
The Go Markets Broker is offers its services in the following countries:
Australia
Thailand
United Kingdom 
South Africa
Singapore 
The US 
Go Markets Range of Trading Instruments & Markets
With Go Markets clients are able to trade the following CFDs: 
Currency pairs 
Shares CFDs
Index CFDs
Commodities CFDs
The broker doesn't offer crypto trading, which can be seen as a big disadvantage.
Go Markets Deposit, Withdrawal Methods And Fees
Deposits to your Go Markets trading account can be made by wire transfer or card.
Withdrawals from your Go Markets trading account all use the initial source of funding. This is in compliance with anti money laundering laws and regulations. These payments can take 2-5 days.
Bonuses and Referral Program
Go Markets does offer a referral program with the following benefits 
Flexible referral program terms
Referral program dashboard
Various Marketing materials including banners 
Cookie tracking to ensure commissions get paid to you
All these programs come with a designated Bonus Policy to prevent you from withdrawals. Note that only customers assigned to an offshore entity can get a bonus, since major regulator prohibit incentives.
Customer Support – Communication Channels
Go Markets offers customer support to its clients 24 hours a day five days a week. It should be noted that Go Markets reviews all highlight the quality of the customer service provided by Go Markets.
Have You Traded With Go Markets? – Let Us Hear Your Story
If you face any issues while trading with Go Markets contact us for assistance as soon as possible. The sooner you act the higher the chances are that the issue can be resolved positively. One of the ways these kinds of issues are resolved  is by doing a chargeback which can be done via your bank if your deposit was made by credit card.