On the first sight, looking at their website and registration number you might think that everything is good. Since the company is from the Bahamas it is considered offshore company.Downsides of a such companies is that country regulations are not that strict. If you compare the rules of the FCA andSecurities Commission of the Bahamas you will understand the difference.
In addition, we recommend reading our reviews about brokers SwissFS, MaxVol and MainTrade.
| | |
| --- | --- |
| Broker status: | Regulated Broker |
| Regulated by: | Securities Commission of the Bahamas |
| Websites: | Stgmarkets.com |
| Regulators' Complaints: | N/A |
| Owned by: | N/A |
| Headquarters Country: | Bahamas |
| Foundation year: | N/A |
| Supported Platforms: | MT5, DAS, Sterling Trader Pro, Takion |
| Minimum Deposit: | 100 USD |
| Cryptocurrencies: | No |
| Types of Assets: | Stocks, Forex, Options, CFDs |
| Maximum Leverage: | Up to 1:200 |
| Free Demo Account: | Yes |
| Accepts US clients: | Yes |

ST Global Markets – How Safe Is The Broker?
In some way you are protected. But limitations of that protection are questionable. For comparison, with FCA regulation or any other Top Tier relation you can't have leverage higher than 1:30.
Securities Commission of the Bahamas allows the company to offer leverage up to 1:200. That is already speculative and one more reason to think twice about investing here.
Even though ST Global Markets is regulated by the country's regulatory body, we wouldn't be so sure about trading with them. The positive side is that they offer different trading tools that can be good for developing your trading knowledge.
Why It Is Better Not to Choose An Unlicensed Broker
Non-licensed broker are story for itself. Their creativity is reaching new levels with every new day. Nobody controls their operations and legitimacy. That's why they are so dangerous.
On the other hand if the company has some offshore license, that could be a potential issue. This way you might think that everything is according to law.
Not all regulations are trusted ones. We would always recommend trading with a company that has Tier 1 Regulations, such as FCA, BaFin or ASIC.
In their register, we couldn't find any information about the ST Global Markets broker.
ST Global Markets Software – How Safe Is The Platform?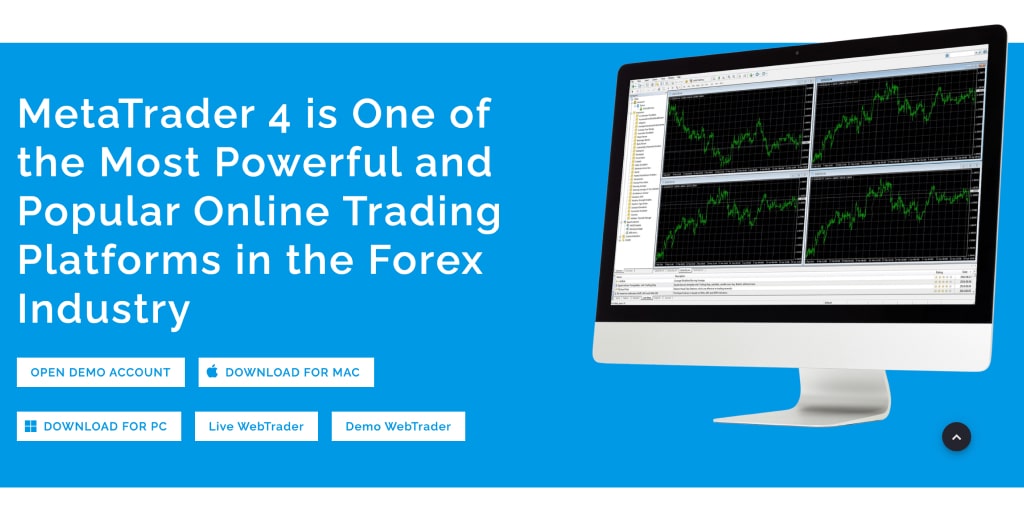 Surprisingly, ST Global Markets trading offers MT5 trading platform to its clients. We were unable to log in to the platform since the company requires ID verification.
Luckily, the web terminal was accessible and we were able to get a better look at the platform. Even though, they offer MT5 don't be deceived by that. Remember what we were talking about regulation.
However, the company offers some different trading options compared to other traders. Doing our ST Global Markets review we found available following platforms:
DAS
Tokion
Sterling Trader Pro
DAS Trader Professional
DAS stands for Direct Access Software and it is an advanced technology for trading on the financial market. There are web-based and mobile versions available for iOS/Android.
With DAS you have access to the report center, send live orders on the market, set up alerts, free webinars and many more. All-in-one trading solution.
Meta Trader 5
Meta Trader 5 is the standard option for traders. Very user-friendly platform, self-intuitive and very easy to learn. The difference compared to MT4 is that you can trade on different asset classes like forex, commodities, stocks, options and many more.
Takion
Takion is a very simplified trading program that offers a variety of options. It has a lot of numbers, looks like Windows 98, but its effectiveness is on another level.
This is not one of those fancy software that is designed just to look good. If you are looking for stability and preciseness, Takion is a great solution.
ST Global Markets Range Investment Opportunities – Trading Instruments
Writing our St Global Market review we found they are offering different assets:
Stocks – Apple, Nvidia, Facebook
Forex– AUD/JPY, USD/GBP, CAD/NZD
CFDs – Tesla, Google, Pfizer
Options – AMD, Volkswagen, Alphabet
Where Does ST Global Markets Engage In Fraud? – Countries Of Service
By analyzing St Global Markets reviews we established that they are potentially targeting traders from:
UK
US
Bahamas
South Africa
Before we go any further, we suggest reading our brokerage reviews on MarketsBank, Forex Treasures, and CresCapital.
What Are The Different ST Global Markets Account Types?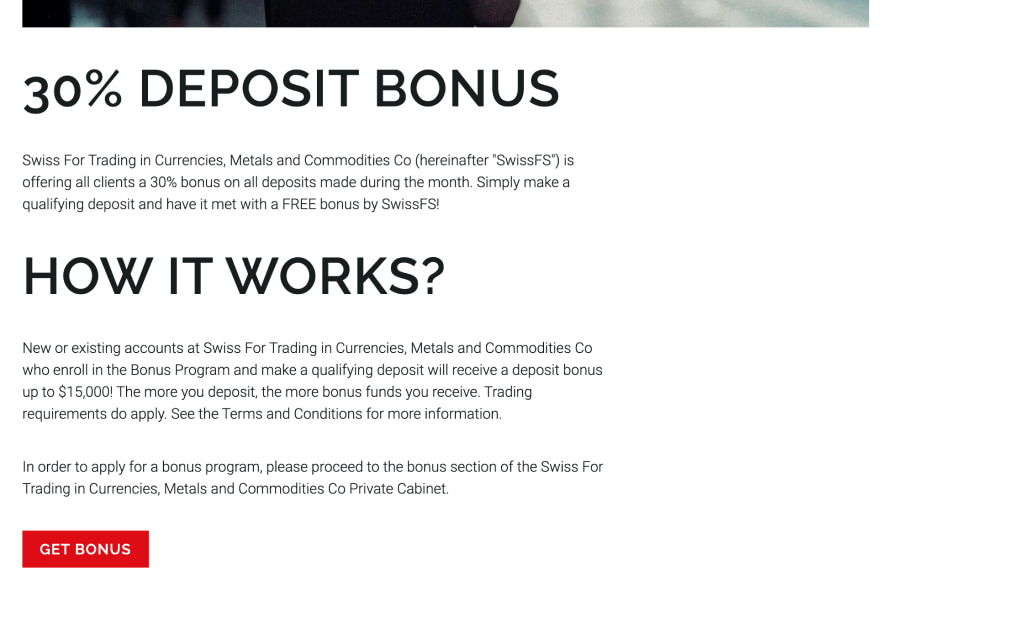 ST Global Markets trading offers 3 account types:
STG Classic – 100$ minimum deposit / 1.5pips / commission per lot 0$
Zero – 2.500$ minimum deposit / 0 pips / commission per lot 10$
VIP – 10.000$ minimum deposit / 0 pips / commission per lot 8$
Demo Account Opening
If you have an active registered account with any company that is using MT5, you can as well use the Demo version. Simply use your credentials to log in and try trading with virtual funds.
Introducing Broker Program
The broker program requires from the client to introduce the company to other people. For every referral, the company offers certain benefits like revenue share, customized offers, remuneration, etc.
How Much Is Leverage, Spreads and Fees
Leverage with ST Global Markets trading goes up to 1:200. Any company regulated by Tier 1 regulation, can't have leverage higher than 1:30. Have that in mind!
According to website statements, for a classic account, you have spread 1.5 pips, but for higher accounts, there is no spread at all. On the other hand, you have commission per lot open and those are high. 10$ commission starts for the "Zero" account and 8$ for "VIP".
There is no information available about additional fees.
Minimum Deposit and How Do I Withdraw?
The minimum requirement is 100$. To deposit with Visa/Master card you need to put in at least 50$. However, with a wire transfer, it is required to make 1000$ initial deposit.
The difference is in processing time and fees. Withdrawals can be done only with the method that is used for the deposit. According to the company, withdrawals are processed within 24hrs.
You Had Issues With ST Global Markets Broker? – Allow Us to Hear Your Story
You should not be embarrassed if you were caught in an awkward activity. Let us hear your story. Our experts can offer you a solution. You just need to know where to start. Get back to us today!
What Is the Chargeback Procedure?
Chargeback is a procedure of reversing the transaction made with a Debit/Credit card. You can file it through your bank. Even with Bank Transfers, there is a solution for lost money.
Once you know what to do, these situations won't be your concern anymore!